Bring HIV testing to your community!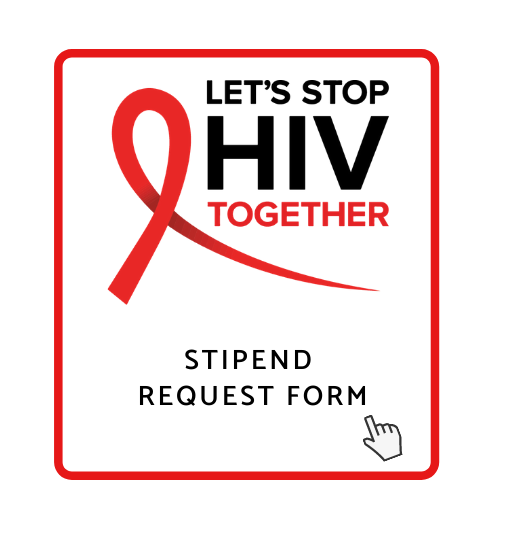 The State of HIV in Latino Communities
LULAC is pleased to continue our partnership with the Let's Stop HIV Together campaign, formerly known as Act Against AIDS, that aims to stop HIV stigma and promotes HIV testing, prevention, care and awareness in our Latino community. Latinos are the second highest ethnic group affected by HIV and in 2016 accounted for a 23%-26% of new diagnoses despite only representing 18% of the US population.

Many Latinos shy away from HIV/AIDS testing and care due to poverty, migration patterns, lower education levels, immigration status, language barriers, social isolation, and stigma, making it difficult to get HIV testing and stay in care. According to the Center for Disease Control and Prevention (CDC), "More than 1000,000 Latinos with stage 3 HIV(AIDS) have died since the start of the epidemic". Within the Latino community, HIV/AIDS remains a stigmatized and taboo topic that requires change.

Through the Partnering and Communicating Together (PACT) Partnership with the CDC, LULAC has created the opportunity for councils to make a difference in their community. Through these stipends, LULAC adult and collegiate councils are provided an opportunity to bring localized and strategic events to their community that will engage Latinos in conversations about HIV/AIDS and create solutions. These events will feature free HIV testing to participants and link them to resources and care in the community.


Apply Today!
In collaboration with the Let's Stop HIV Together campaign, LULAC will award stipends of $2,000 to 10 LULAC councils or partners in good standing. The funding should be utilized to start or augment existing HIV screenings efforts in addition to highlighting HIV/AIDS awareness, prevention, and care.

The deadline has been extended and the new deadline to submit a stipend application is by 6 PM (PST) on February 21st, 2020

If you have questions about program requirements or how to complete or submit an application send an email to TMendez@LULAC.org




Information updated on 02/06/2020.