Ford Driving Dreams Grants
In 2020, LULAC and Ford Motor Company Fund will celebrate their 10th anniversary of partnering to support education through the Ford Driving Dreams Grants program. 
Educational initiatives and investments, such as Ford Driving Dreams, have contributed to the rising graduation rate of high school students in the United States. In 2015, the Department of Education reported a record-breaking high school graduation rate of 83.2% among high school students. Despite significant improvements, Hispanic graduation rates (77%) still trail in comparison to Non-Hispanic Whites (89%), Asians (91%) and African American students (82%). 
Together, LULAC and Ford Fund are addressing the needs of the Hispanic community and helping increase Hispanic high school graduation rates. To date, 78 LULAC councils and educational partners across 25 states and Puerto Rico have developed and implemented effective high school dropout prevention programs rooted in localized solutions to address the specific needs of their communities. The Ford Driving Dreams Grants Program has funded over 82 programs, supported the education for more than 2,485 students and served as a convener and facilitator of the growth of LULAC councils.
To learn more about Ford Driving Dreams Grants Program click below.

2020-2022 Ford Driving Dreams Grants RFP
Please visit www.lulac.org/funding for more funding opportunities.


In response to the Coronavirus (COVID-19) public health crisis, Ford Motor Company Fund, the philanthropic arm of Ford, is working to provide assistance through its national partner nonprofits to diligently respond appropriately to the rapidly changing situation while continuing to serve Latino communities across the nation. Currently, Ford Driving Dreams, in collaboration with LULAC, is providing 50 stipends to LULAC councils in the Ford Driving Dreams Network to support Hispanic students during the COVID-19 pandemic and provide relief efforts in their communities.

Moreover, the Ford Fund and Ford Motor Company Executive Chairman Bill Ford will match $500,000 in donations to community organizations in the fight against COVID-19. Funds raised will support community projects focused on addressing hunger, shelter and mobility needs, providing educational resources, or delivering critical medical supplies and services in more than 20 countries.

To learn more about the matching program, volunteering projects and online resources for people of all ages that are staying home, go to: fordfund.org/covid19.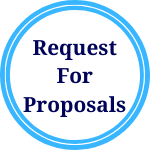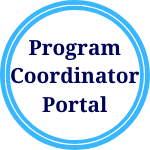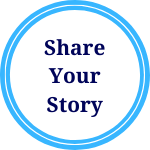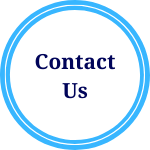 To learn more about LULAC's current Ford Driving Dreams sites and student updates, click on each cohort below!