Mayor Nan Whaley
Mayor of Dayton Ohio, City of Dayton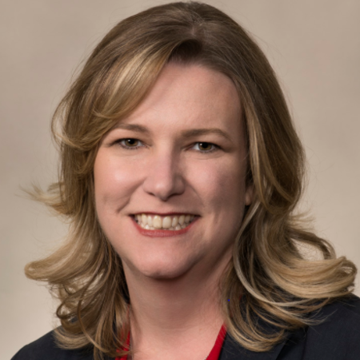 Nan Whaley is proud to choose Dayton as her home. Originally from Indiana, Nan attended the University of Dayton where she graduated in 1998 and soon settled in the Five Oaks neighborhood where she and her husband Sam reside today. Her career is distinguished by her commitment to public service, civic involvement and interest in local government. First elected to the Dayton City Commission in 2005, Nan was the youngest women ever chosen for a commission seat. She was proud to be elected as Dayton's mayor in 2013 by a double-digit majority. As mayor, she has focused on the areas of community development, manufacturing, and women and children. Nan is a national leader among her peers serving as the Second Vice President for the US Conference of Mayors as well as the Chair of the International Committee for the conference. Nan is also a founding board member for the Ohio's Mayor Alliance, a bipartisan coalition of Ohio's 30 largest cities. Nan has been committed to the political process in local, state and national elections. While in college, she served as Ohio Chair of the College Democrats. She currently serves as Second Vice President of the National Conference of Democratic Mayors. Additionally, she is a four time delegate to the Democratic National Convention.
---
Panel Information
Saturday, April 17
1:45 PM EST
Session Three: Immigration and Racial Profile
How do we ensure accountability to address racial bias in our broken immigration system? LULAC Ohio Virtual Summit will bring together State and National leaders to discuss important topics that affect Black and Brown communities.
Register for the Summit