Dr. Andrea Rosado
Resident Physician, The Christ Hospital/University of Cincinnati Family Medicine Program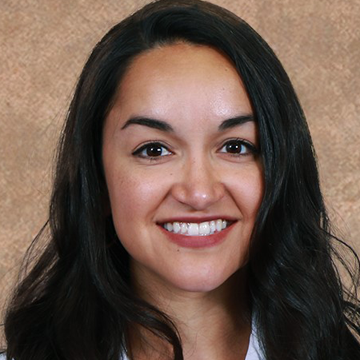 Andrea was born and raised in New York to Puerto Rican parents. She received her Bachelor of Science in Biochemistry from the University of Notre Dame, then moved to Cincinnati to complete an AmeriCorps program with St. Vincent de Paul, where she primarily worked with their Charitable Pharmacy. As a medical student at the University of Cincinnati College of Medicine, she worked on various community health projects and was awarded a Humanism in Medicine award. She is currently a second year resident physician in The Christ Hospital / University of Cincinnati Family Medicine Program. Andrea hopes to keep working towards improved health equity and outcomes for vulnerable and underserved populations, especially the growing Hispanic/Latino population of Cincinnati.
---
Panel Information
Saturday, April 17
12:35 PM EST
Session Two: Health Equity for All
What does Health equity look like? The LULAC Ohio Virtual Summit will bring together State and National leaders to discuss what it means to Black and Brown communities in policy and in practice.
Register for the Summit