Domingo Garcia Wants LULAC To Return To Roots, Become 'New Voice For Latinos'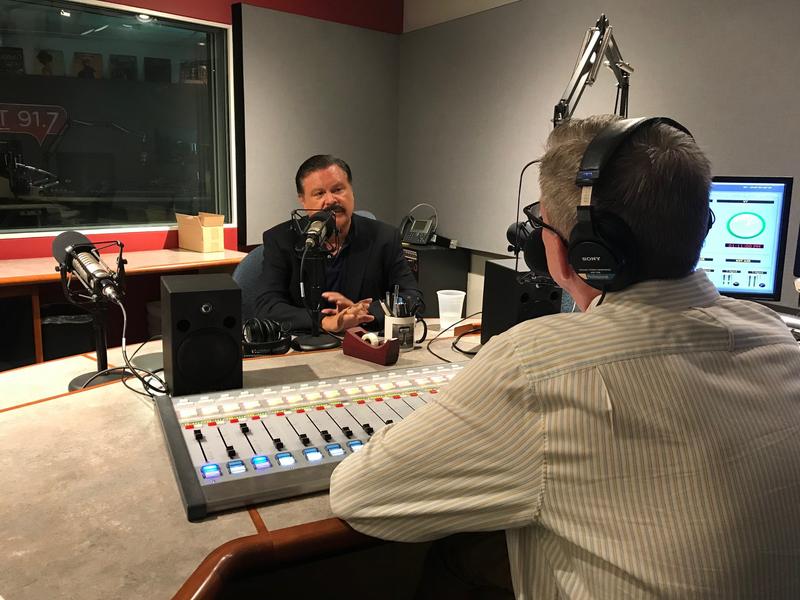 One of the nation's most prominent Latino organizations has a new leader, and he's a familiar face to North Texans.
Domingo Garcia is a former Dallas City Council member, a former state legislator and an almost-congressman. Now, he's taking the helm of the League of United Latin American Citizens (LULAC), after his predecessor Roger Rocha quit under pressure after writing a letter that supported President Trump's immigration approach.
He sat down with KERA's Rick Holter for this week's Friday Conversation to talk about leading LULAC at a crucial time.
Read the full article here.