Ford Driving Dreams Grants

The 2016-2018 Ford Driving Dreams Grants RFP is Now Open!

FDD was selected by the White House Initiative on Educational Excellence for Hispanics as a "Bright Spots in Hispanic Education"
The Initiative made a national call for nominations with the goal of highlighting the ongoing efforts that are taking place across the country, at the local, state and federal levels, to support Latino educational attainment and excellence. Ford Driving Dreams is honored to have been selected in the category of K-12-College Access. The Bright Spots catalog features over 230 programs, models, organizations and initiatives that are supporting and investing in the educational attainment of Hispanics, from cradle-to-career. The Initiative seeks to leverage these Bright Spots to encourage collaboration between stakeholders focused on similar issues in sharing data-driven approaches, promising practices, peer advice, and effective partnerships, ultimately resulting in increased support for the educational attainment of the Hispanic community.

LULAC FDD Best Practices Paper 2015
---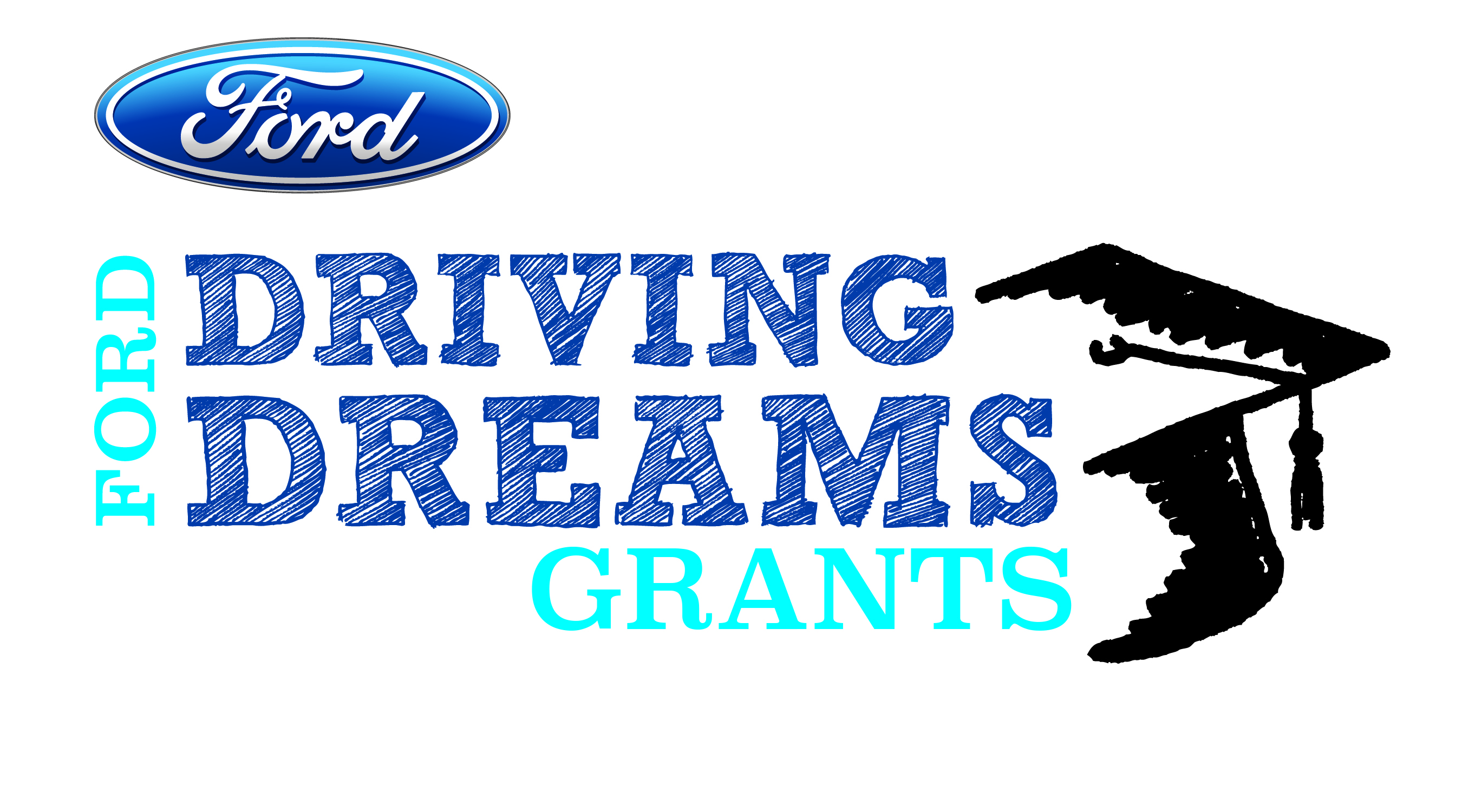 ---
Hispanic U.S. high school completion rates are at a record high of 79%, yet trail in comparison to Blacks (82%), Non-Hispanic Whites (89%), and Asians (91%). Despite this record high, 40% of U.S. high school dropouts in 2013 identified as Hispanic. Furthermore, foreign-born Latinos have some of the highest dropout rates; 10.7% of Mexicans, 18.3% of Central Americans, 5.5% of Caribbeans, and 4.7% of South Americans drop out of high school.

The high disparity among the aforementioned statistics makes the Latino high school dropout rate a concern for LULAC and Ford Motor Company Fund. The dropout rate has a negative impact, not only for students and their families, but also for the economy of the nation as a whole. Moreover, although Hispanics are enrolling in college at record numbers and indistinctly became the largest minority group on U.S. college campuses, Hispanics still trail in comparison to other groups in earning a four-year degree; moreover, only 16% of Latino students who matriculated at institutions of higher education in 2004 as STEM majors completed a STEM degree by 2009, compared to 25% of White students. These statistics present a complex issue and requires creative solutions at the local level; therefore, the Ford Driving Dreams Grants program was created to support LULAC Councils and the communities they serve by funding programs that help stimulate STEAM academic achievement, on-time high school completion and college enrollment.

The Ford Driving Dreams Grants program, a collaboration of Ford Motor Company Fund and LULAC Institute, Inc., was established in 2010 to reduce the disparity in the high school dropout rate among Latino youth. To date, 50 LULAC Councils in 42 cities across 19 states have developed effective high school drop-out prevention programs in their respective communities. The Ford Driving Dreams Grants program has funded 52 programs, supported the education of over 1,200 students and served as a convener and facilitator of the growth of LULAC Councils.

To learn more about LULAC's Ford Driving Dreams Grants programs, click on each cohort below!