Ricardo Rocha
Founder and President of Bondadosa
Ricardo T. Rocha is originally from Guanajuato Mexico and immigrated here with his family at the age of 4. Ricardo T. Rocha graduated from the Metropolitan State University of Denver and the Watson Institute in Boulder, Colorado. Ricardo is a well-recognized leader experienced in motivating and developing productive relationships within corporate environments as well as with members of the community, professionals in the public and private sectors, and elected officials at all levels of governance. Ricardo spends most of his time ideating, building, and scaling solutions to difficult societal or organizational problems. Ricardo is the Founder and CEO of Bondadosa, a social impact, technology based food logistics and transportation company designed to create a more kind, just and sustainable food system. Through the pandemic, Bondadosa grew to become a 100-person company, serving 50,000 people per month, reaching them directly at their door and in hard to serve areas around the state of Colorado. Now, Bondadosa and team are on a mission to create vertically integrated agricultural complexes across the country with hopes of replicating the impact through similar communities. Ricardo loves to work with teams of system thinkers, engineers, and talented designers to bring impactful visions to life. Ricardo is invested in community efforts regarding food insecurity, healthcare, immigration, the environment, education, and economic development. Some of Ricardo's favorite distractions are art, design, and consuming locally roasted coffee.
---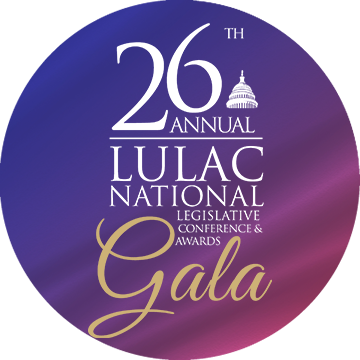 Panel Information
WEDNESDAY, MARCH 8, 2023
11:10 AM EST
Empowering Our Small Businesses to Thrive in the 21st Century |
Small businesses are the bedrock of the American economy and spirit: accounting for 99% of all businesses in the U.S. (i.e., businesses with 500 or fewer employees), and make up approximately 50% of our GDP. Moreover, small business owners contribute to their communities in immense ways. This panel will explore the economic landscape of Latino small businesses in America, particularly in light of, and in the aftermath of the COVID-19 pandemic. Additionally, the panel will present how small businesses can qualify for federal government support ahead of May 2023, when the COVID-19 declaration is set to lift.
Click Here to Register for the Conference
Click Here to Buy Gala Tickets