Roman Palomares
Chief of Staff, LULAC National President's Office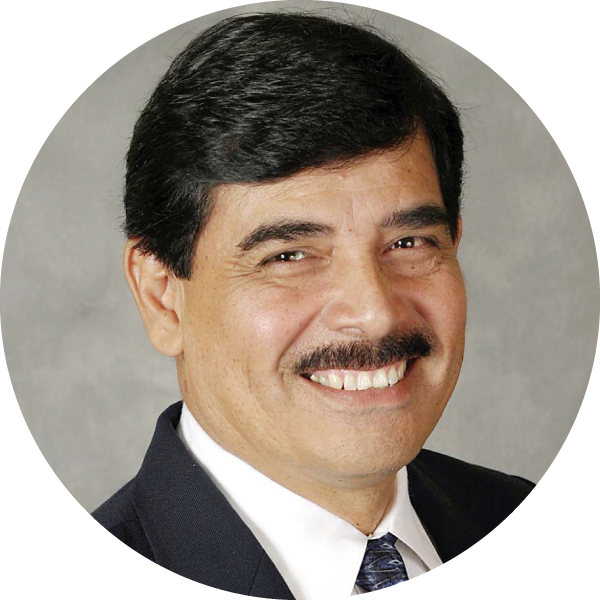 Roman Palomares is a national housing consultant, the LULAC Chief of Staff and the LULAC Chairman of Military and Veteran Affairs who values dedication, service and excellence. As a Vietnam Era veteran and retired Federal Executive, Roman brings unique perspectives gained from his military and federal executive experience to the LULAC organization, empowering members to unleash their untapped potential as leaders. Roman learned the value of dedication at an early age growing up on the south side of San Antonio, as the fifth of nine children living in a low income neighborhood. Roman's dedication, hard work, and determination to avoid a life of poverty and mediocrity inspired him to earn a Washington Fellowship which lead to earning a Master's degree in Public Administration and an accomplished Federal Executive career. Roman's career has been a model of service recognized with awards and leadership positions.

Earning several awards for his superior Federal Executive career has proved this attitude and consistent mission of excellence. Roman knows that excellence is a journey, not simply a destination. After spending forty years with the three Federal Government agencies, this perspective, inspired him to start his own management consultant firm that provides technical assistance to local government entities throughout the United States. He teaches, develops, inspires, and mentors hundreds of local government and housing board members that have responsibility of overseeing local government agencies across the United States. He brings this same dedication to his LULAC work with LULAC Officers as they strive to empower their organizational teams to achieve greater success. He also sits on the boards of several foundations and national military support organizations and is heavily involved with military veterans.
---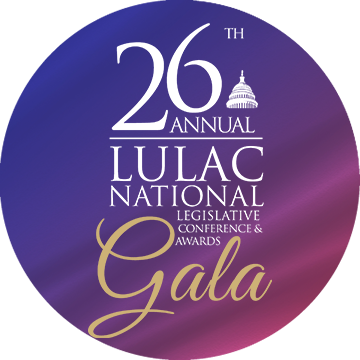 Panel Information
WEDNESDAY, MARCH 8, 2023
1:40 PM EST
I Pledge Allegiance to Mental Health: The Brandon Act and (50 mins) Protecting Our Frontline Warriors
Latinos are largely underrepresented across federal government and agencies, except in the military (recent data shows that more than 17% of active-duty personnel are Hispanic). Servicemembers' dedication to protecting our homeland comes with a steep commitment; physically and mentally. In light of recent headlines surrounding military suicides correlated with the unwarranted stigmas around the reporting of bullying, harassment, and the serious effects to mental health therein – this discussion will center on providing and update on implementation of the Brandon Act. Namely, its intent and impact on the battle against the inequities in mental health support facing Latino military members.
Click Here to Register for the Conference
Click Here to Buy Gala Tickets