Dr. Adrianna Nava
President, National Association of Hispanic Nurses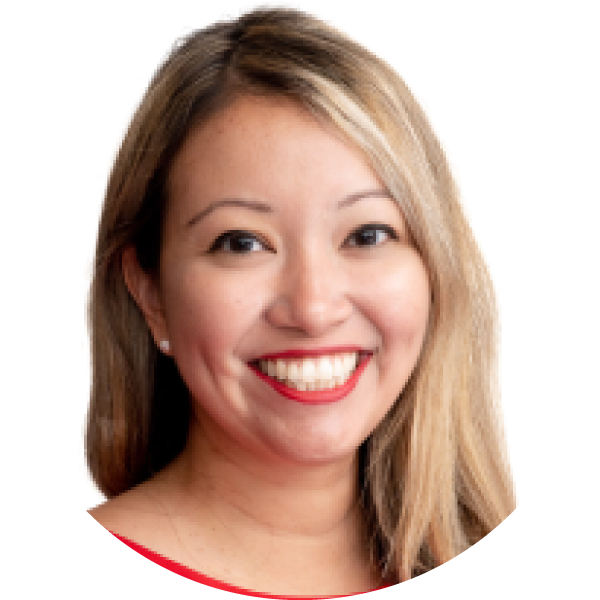 Adrianna Nava, PhD, MPA, RN President, National Association of Hispanic Nurses (NAHN)

Adrianna Nava is the President of the National Association of Hispanic Nurses (NAHN), where she is an advocate for addressing health disparities through the advancement of nurses in leadership, research, and policy. She is currently a Research Scientist at the National Committee for Quality Assurance (NCQA) where she serves as the scientific lead for the development of the social needs measure focused on social connection. Previously, she served as the Chief of Quality at the Edward Hines Jr. VA Hospital in Hines, IL. Adrianna has an MPA'20 from Harvard University; a PhD'19 in Nursing and Health Policy from the University of Massachusetts Boston; an MSN'12 in Health Leadership and Policy from the University of Pennsylvania; and a BSN'09 from Saint Francis Medical Center College of Nursing.
---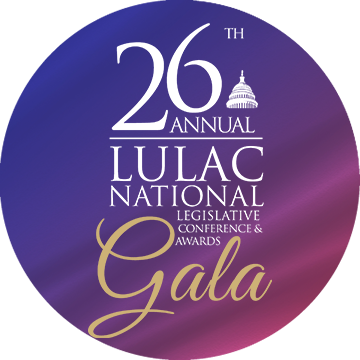 Panel Information
WEDNESDAY, MARCH 8, 2023
10:10 AM EST
Latinos y la Salud: Health and Nourishment in Our Community
Authorities in the field and related advocacy will impart their insights on the intersection of Latinos and health. We are aware that Hispanics disparately suffer from such major afflictions as heart and kidney disease, diabetes and obesity, even COVID-19, to name a few. Panelists will elaborate on these, and on tools and resources available in order to navigate affordable health care. As well as challenges to accessing proper or preventive care as a result of language barriers, and income inequality.
Click Here to Register for the Conference
Click Here to Buy Gala Tickets