Douglas LeBlanc, Jr
MPH, Public Health Advisor, District of Columbia Department of Health – Community Health Administration
Douglas LeBlanc is a Public Health Advisor in the Community Health Administration's Bureau of Cancer and Chronic Disease Prevention. In this role, Doug works with clinical and community partners throughout the District of Columbia, Maryland, and Virginia to implement health systems change and quality improvement interventions specific to the tobacco cessation and chronic disease management. Prior to joining DC Health, Douglas worked in both the nonprofit and public sectors addressing a variety of topics including child and adolescent school health, comprehensive cancer control, chronic disease management, mental health equity, psychiatric workforce development, and healthcare finance in Louisiana, Mississippi, and Arizona. He received his bachelor's degree in Health Administration from The University of Southern Mississippi and his Masters of Public Health in Policy and Health Systems Management from Louisiana State University Health Sciences Center.
---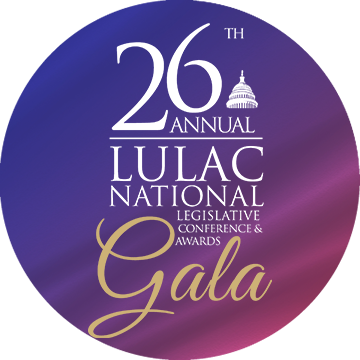 Panel Information
WEDNESDAY, MARCH 8, 2023
10:10 AM EST
Latinos y la Salud: Health and Nourishment in Our Community |
Authorities in the field and related advocacy will impart their insights on the intersection of Latinos and health. We are aware that Hispanics disparately suffer from such major afflictions as heart and kidney disease, diabetes and obesity, even COVID-19, to name a few. Panelists will elaborate on these, and on tools and resources available in order to navigate affordable health care. As well as challenges to accessing proper or preventive care as a result of language barriers, and income inequality.
Click Here to Register for the Conference
Click Here to Buy Gala Tickets