Lydia Guzman
Director of Advocacy and Engagement, Chicanos Por La Causa (Invited)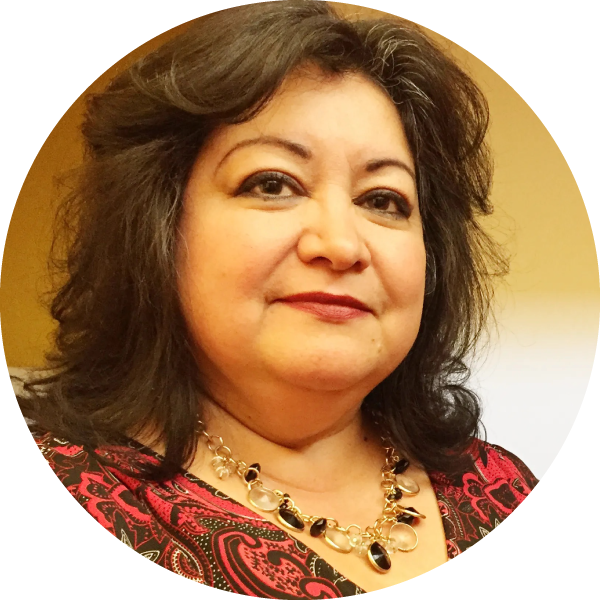 Lydia currently Chairs the LULAC National Immigration Committee where she serves as an advisor to President Garcia and the national LULAC office on Immigration matters. Serving as well as a Commissioner on the National Women's Commission representing the far westerner states. She's held numerous leadership positions in LULAC from District Director to Arizona Deputy Director for Women.Receiving several awards like the LULAC President's Medal of Honor, Aztec Award for Civil Rights, Dr. Del Rio Award for Latina Leadership and Women Advocacy, and the Women's Hall of Fame inductee.

Lydia currently works for Chicanos Por La Causa as Director of Advocacy and Civic Engagement. Where she's helping community coalitions participate in political empowerment efforts like voter registration and get out the vote, census, and redistricting participation. Started her advocacy in the communities of Southern California, registering people to vote and in the early 90's she led a program that helped over 8,000 apply for citizenship in a 3 year span post proposition 187. She led the efforts and built coalitions to take down Sheriff Joe by collecting most of the evidence and plaintiffs in the racial profiling lawsuit that ultimately stopped the civil rights violations. A book documenting these chronicles was written called "Driving While Brown" featuring her efforts.

Lydia has held positions on advisory boards with the sheriff's department, Phoenix police (she chaired for 4 years) and the state's DPS's advisory board working to find resolutions and create dialogue between the community and the agencies. She sits on the Phoenix Police Disciplinary Review Board and the Use of Force Board, and she's participated in national studies on 21 Century Policing Projects as well investigations with the U.S. Department of Justice to ensure accountability.

She's a grandmother with a great sense of humor and loves to cook to relax.
---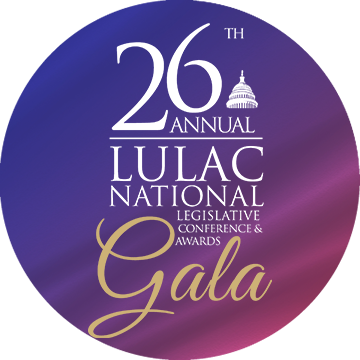 Panel Information
WEDNESDAY, MARCH 8, 2023
10:10 AM EST
Immigration State of Play: La Lucha Adelante
What is the future of immigration given the composition of the 118th Congress? And looking ahead to the 2024 elections? This discussion will trace where we are today on topics such as DACA, pending Title 42 litigation, and the newly launched federal Welcome Corps, among others. The panel will recognize inherited, as well as new challenges that have surfaced with a new Congress. Immigration experts will discuss legislative efforts affecting immigrants. And, importantly, the roadmap for 2023 and beyond.
Click Here to Register for the Conference
Click Here to Buy Gala Tickets