Felipe Benítez
Executive Director of Corazon Latino
Twitter: @ fbenitezdc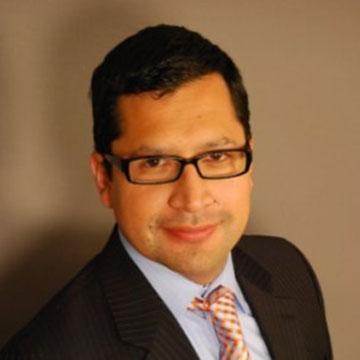 Mr. Benitez has more than 15 years of experience designing and implementing strategic communications programs to enhance and protect the reputations of organizations, governments, companies, and brands. Through his prior work with leading organizations like United Way Worldwide, Fenton Communications, and Ogilvy Public Relations, Mr. Benitez has designed and implemented communications and outreach strategies for advocacy campaigns worldwide, from protecting the fundamental rights of indigenous groups in the Amazon to fighting climate change to helping protect the rights of immigrants in the United States.
---
Panel Information
Wednesday, February 17
2:05 PM EST
The Time for Environmental Justice is Now
The impacts of climate change, pollution, and environmental degradation continue to harm, displace, and create instability in our communities. Now with a Senate and House in Democratic hands and the Biden-Harris Administration, there is an opportunity to go bold on legislation on climate and environmental justice issues. This panel will provide an update on opportunities for community leaders to engage in advocacy efforts.
Register for the Gala
Register for the Summit