Conexiones Program Sites Library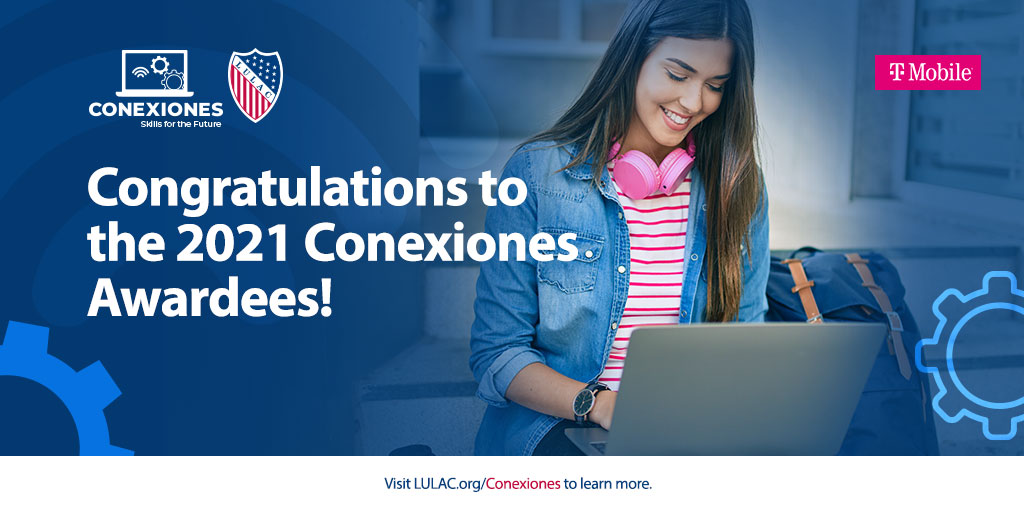 Conexiones provides participants with basic computer skills and explores how to navigate the internet in a safe and ethical way while developing their digital skills. Students will build the skills necessary to become more attractive potential employees in an ever changing technology landscape and job market.
Learn more about current and previous sites for the Conexiones program.