Eddie Taveras
Political Director - Immigration Campaigns, Fwd.us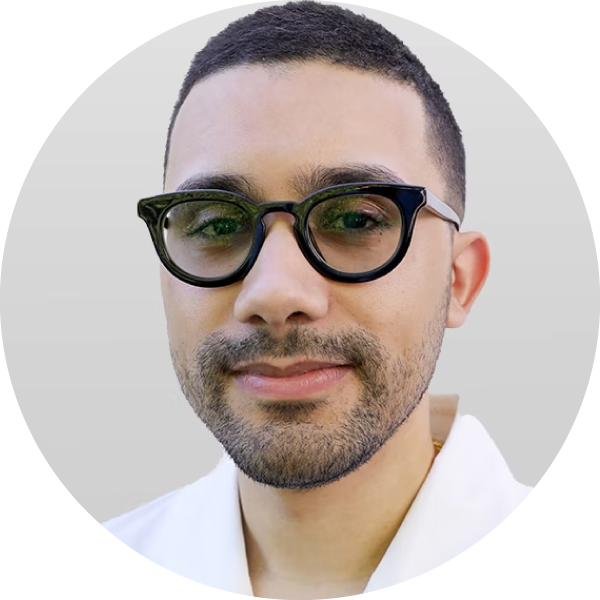 Eddie is part of the advocacy team at FWD.us, where he works on state and federal immigration reform. Previously, he has worked for presidential and senatorial campaigns focusing on fundraising, coalition outreach, and strategic communications. Eddie has also worked for a top-tier global public relations firm advancing the communications strategies for Fortune 500 companies in their corporate narrative, executive visibility, and high-impact events. He served several higher-ed institutions as a researcher, concentrating on immigration, urban development, race and ethnicity, gender, and religion. Eddie earned his Bachelor of Arts in Sociology from the City University of New York-Brooklyn College.
---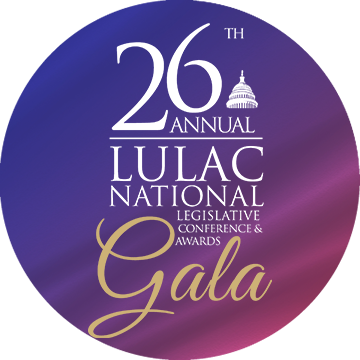 Panel Information
WEDNESDAY, MARCH 8, 2023
10:10 AM EST
Immigration State of Play: La Lucha Adelante
What is the future of immigration given the composition of the 118th Congress? And looking ahead to the 2024 elections? This discussion will trace where we are today on topics such as DACA, pending Title 42 litigation, and the newly launched federal Welcome Corps, among others. The panel will recognize inherited, as well as new challenges that have surfaced with a new Congress. Immigration experts will discuss legislative efforts affecting immigrants. And, importantly, the roadmap for 2023 and beyond.
Click Here to Register for the Conference
Click Here to Buy Gala Tickets