Latina LEADS Grant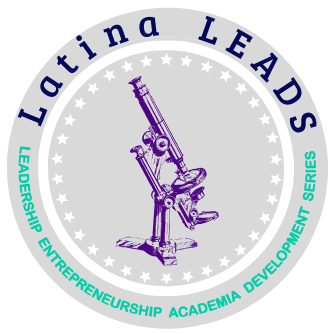 On behalf of the League of United Latin American Citizens (LULAC) National and Spectrum, part of Charter Communications, we invite you to apply for funding for our pilot program, Latina LEADS (L)eadership (E)ntrepreneurship (A)cademia (D)evelopment (S)eries program.
LULAC and Spectrum have partnered to develop this impactful program for Hispanic middle school-aged girls in the Austin, TX area, designed to increase their exposure to STEAM fields (science, technology, engineering, art, and mathematics). Program participants will have the opportunity to take part in STEAM-focused workshops, tech-industry job shadowing, mentorship opportunities, and will have access to academic and career guidance, leadership development, and more.
LULAC and Spectrum are seeking site partners to help host and implement the Latina LEADS program. Spectrum will award three site partners in the Austin metropolitan area $5,000 each to support the implementation of their proposed programs from September 2019 to December 2019. Through this initiative, Spectrum and LULAC will support efforts to increase female, Hispanic representation in STEAM fields of study and careers. Below, you will find pertinent information regarding the application process with key dates and requirements, FAQ's, and contact information for any questions. 



Key Dates
Key Criteria