The Every Student Succeeds Act

(ESSA) of 2015
---
The Every Student Succeeds Act (ESSA) was signed into law by President Obama on December 10, 2015, it represents good news for Latinos students. The new law builds on key areas of progress in recent years made possible by efforts of educators, communities,parents, students and civil rights organization such as LULAC. Given the importance of education in the lives of Latino children, it comes to no surprise that the Latino community is highly motivated to learn the in's and out's of the ESSA. For the first time in the history of this nation, the majority of public school students are students of color and come from low-income families. It is important to bring awareness about ESSA to parents as the number of students of color increases.Through presentations at our National and state conventions, grassroots events, community trainings, media outreach, and the development of bilingual literature, LULAC has leveraged the support of partners like the Helmsley Charitable Trust, Univision, the Bill and Melinda Gates Foundation, AFT, and NEA, to help advance the interests of Latino children.

Below, please find information on the ESSA, resource tools to help students succeed, and upcoming events.
Want to read your state ESSA Plan? Click here to find your state plan.

---
---
---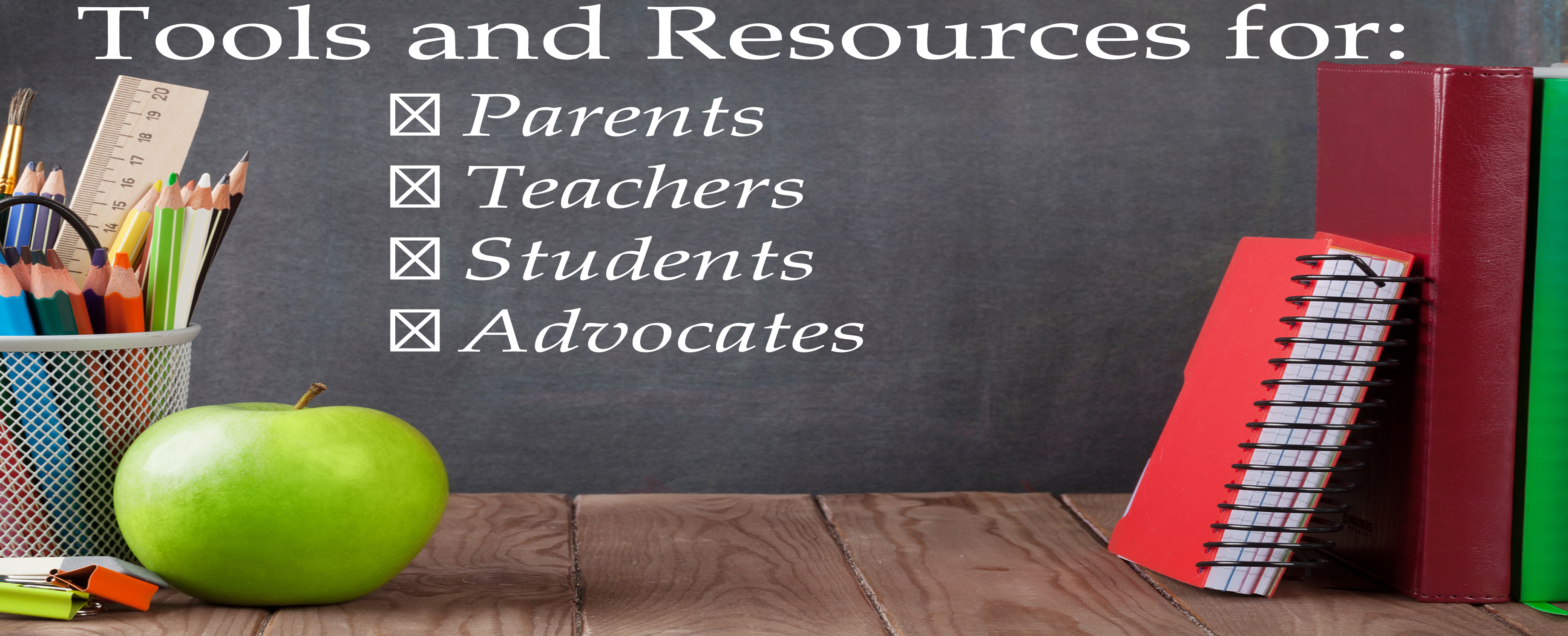 ---